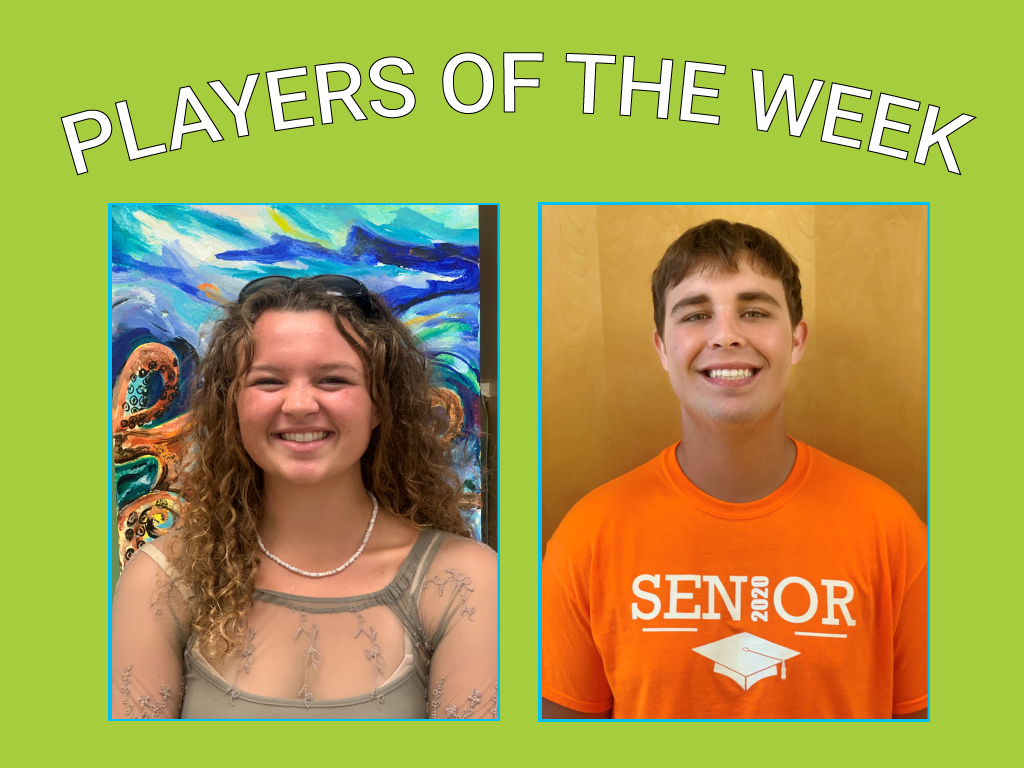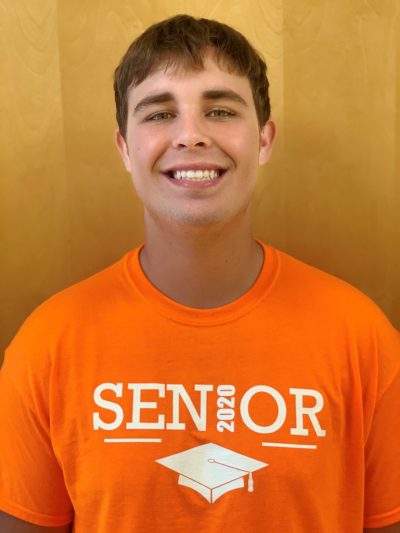 Josh Prince,
Coral Shores Male Athlete of the Week
(Wk of 9/16/19)
Josh Prince, a senior standout of the Coral Shores football team, is this week's selection of The Upper Keys' Weekly-Male Athlete of the Week.  Josh was praised by the 'Canes coaching staff for his work as both an offensive tackle and a punting in last Friday night's game against Westminster Christian.  "Four of five times, Josh came in and flipped the field with a punt" noted Head Coach Alphonso Bryant. "He was very consistent and played a significant role in field position."
This is Josh's first year in football.  He has been a standout goal keeper in Coral Shores' soccer program since his freshman year and has earned an "All-County" designation.  "We've followed Josh the last few years in soccer" commented Associate Head Football Coach, Herbert James. "It was pretty easy to figure out that he has a great leg so we've been trying to talk him into coming out and helping us with punting.  He's been a very welcome addition as both punter and as an offensive lineman."
Josh has also been recognized for his community service, in particular his considerable efforts toward The Upper Keys Foundation-Hurricane Michael Relief Mission.  He will be joining teammates over the next few weekends as they continue their work in The UKF-Hurricane Dorian Relief Mission.  Beyond his UKF service, Josh is also very active in the Coral Shores Interact (Rotary sponsored) and Environmental Club's.
Josh has also distinguished himself in the classroom.  He currently possesses a weighted grade point average of 4.0.  He has established new school standards in the area of technical certification.  He has earned the title of "Microsoft Specialist" in Word, PowerPoint, Excel and Premier Pro.
Zoe Marchetti, the captain of the Coral Shores swim team, is this week's recipient of The Upper Keys Weekly-Female Athlete of the Week.  Marchetti, currently a junior, earned the "Monroe County Female Swimmer of the Year" title last season for her considerable accomplishments in the pool.  Her specialties include the 100-Yard Backstroke, the 100-Yard Fly, and 200-Yard Individual Medley. She won all three of those races in last week's meet with Carrolton School. "Zoe is obviously an outstanding swimmer" commented 'Cane Head Coach and 4-time Olympic Gold-Medalist, Jon Olsen.  "That said, she's just awesome to have on the team. She keeps things in perspective and she helps and encourages every team member to become better."
Zoe plans to expand her athletic involvement and play tennis at CSHS this year.  Among her favorite pastimes is "flying Cessna's around the Keys." She is currently working toward her pilot's license.  She is the founder and president of the Meme Club, a photography group at Coral Shores. She also performs well in the classroom where she has accumulated a 3.59 weighted GPA.
Zoe also has made a sizeable commitment to her community through various Upper Keys Foundation—Athletic Service Missions.  She has provided much needed labor for each of the past three Lighthouse Swims, was very active last year in the UKF Hurricane Michael Relief Mission, the Orange Bowl Invitational Tournament held at Jacob Aquatic Center, and has been highly involved in the swim portion of Special Olympics for the past three years.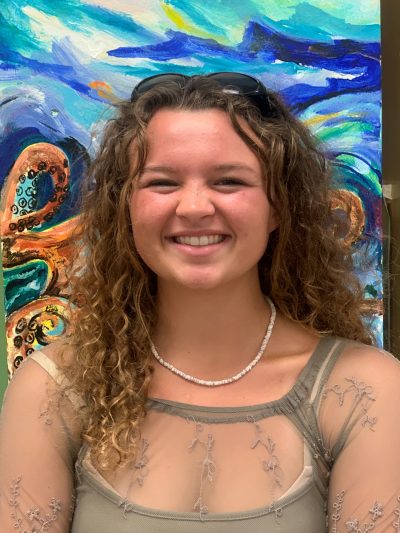 Zoe Marchetti,
Coral Shores Female Athlete of the Week
(Wk of 9/16/19)