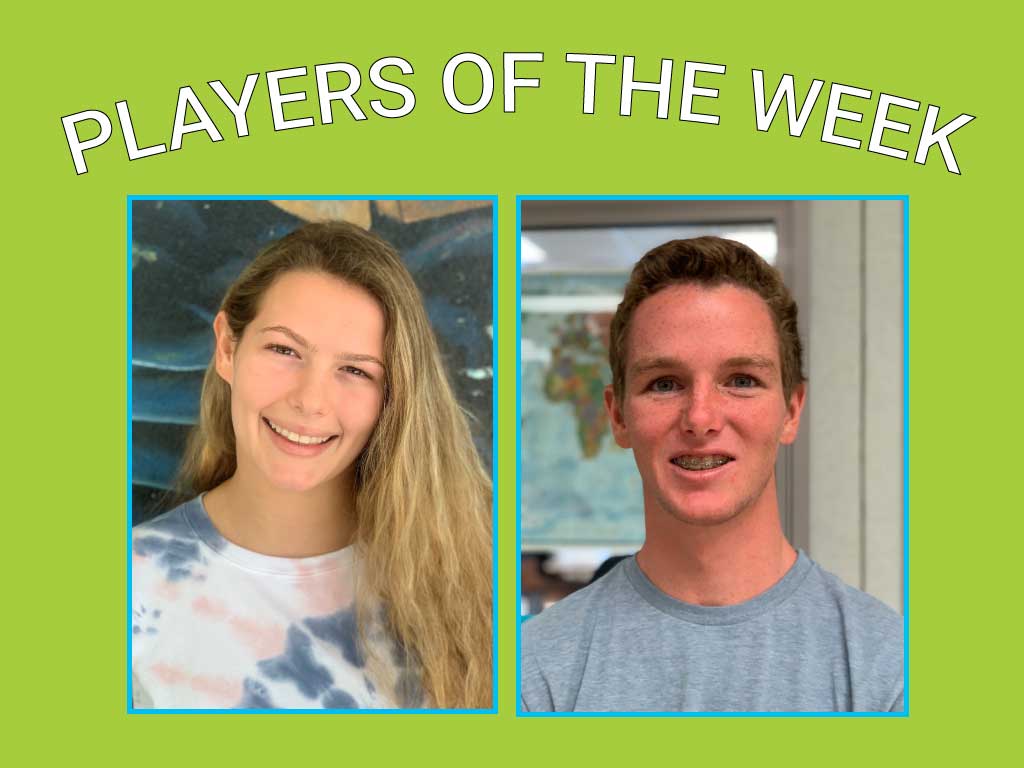 Callie Bloom, a junior and three-year member of the Coral Shores Canettes Dance team is this week's The Keys Weekly-Female Athlete of the Week.  "Callie is a standout powerhouse performer who always grabs your attention on the field" offered Canette sponsor, Joanne Haddad.  "It doesn't matter if she is on the sidelines at a football game, on the field, in the gym at a pep rally or at a daily practice, she is always dancing at 100% and leaving nothing behind!  Callie's attitude, talent and work-ethic make her an outstanding member of our team. She is also great at motivating other dancers to push harder and do their best in a positive and encouraging way!  She always comes to practice with a great attitude and is able to lead and motivate others through example…something every coach wants to see in their athletes."
Callie is very dedicated to her sport of dance.  She not only dances, but also teaches Hip Hop at On Your Toes Dance Studio.  She is a member of the Elite Competition dance team which travels around the state of Florida.  Along with her team she has won numerous platinum, and High Score awards.  
In the community, Callie has been involved in The Upper Keys Foundation-Hurricane Dorian Relief Mission.  She volunteers at the Plantation Key Nursing home, performing and visiting with senior residents but really enjoys working with younger dance students.  Callie is also dedicated to working with special needs kids. She is a Volunteer at "Camp I Am Special", where she spends 7 days over the summer working one on one, 24/7 with a child who has special needs.  She considers it an extremely rewarding experience!
Callie possess a perfect 4.0 unweighted grade point average (4.382 weighted). She hopes to attend the University of Florida after graduation to study Physical Therapy for Sports Medicine.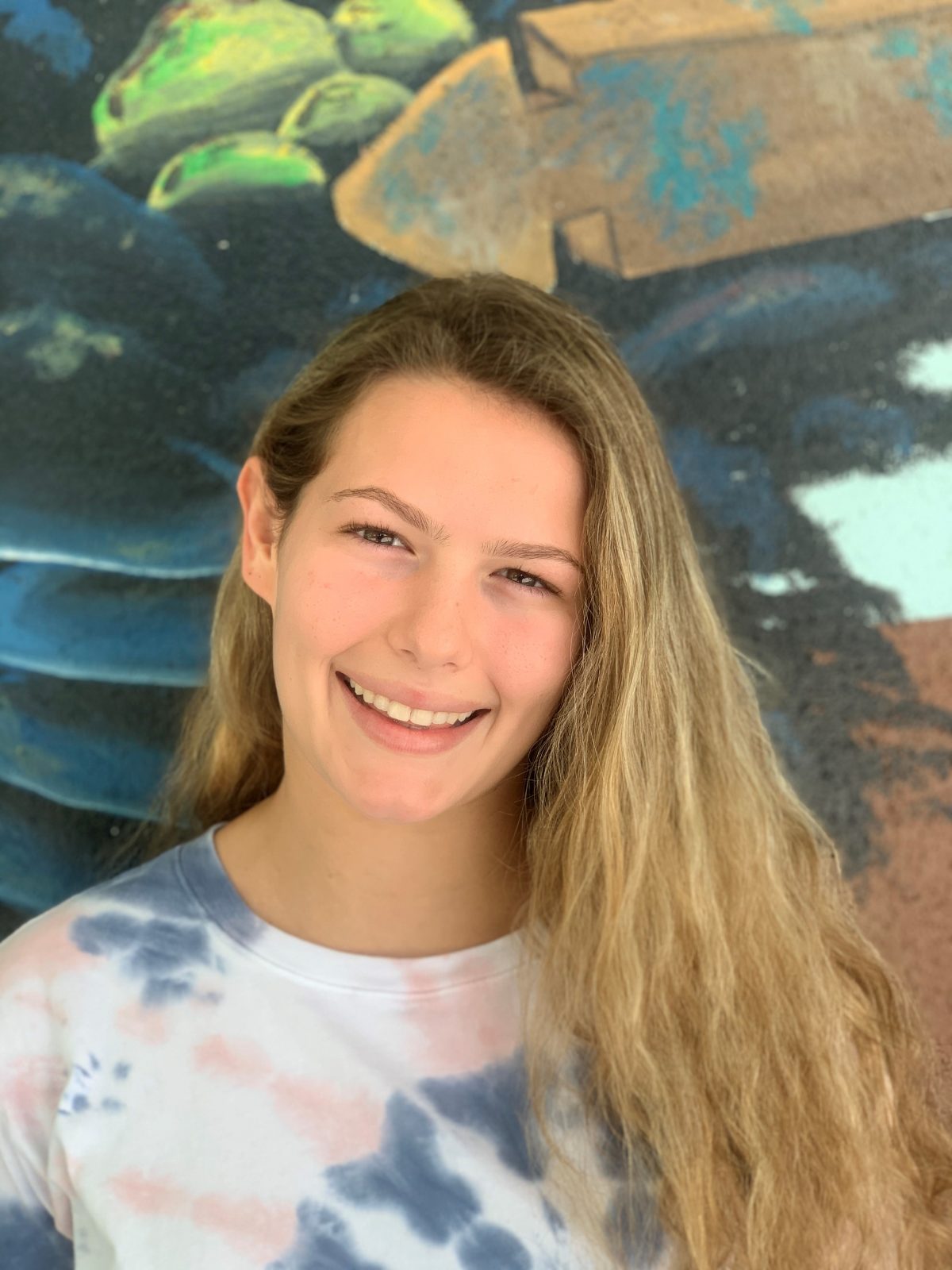 Callie Bloom,
Coral Shores Female Athlete of the Week
(Wk of 11/4/19)
Colton Snodgrass,
Coral Shores Male Athlete of the Week
(Wk of 11/4/19)
Colton Snodgras, a senior standout and co-captain of the Coral Shores swim and dive team is this week's Upper Keys Weekly, Male Athlete of the Week.  "I can't say enough good things about Colton," commented head swim coach, Jon Olsen.  "It's been very gratifying to watch his steady progress over the past four years. This year he flourished in the pool and he provided a great deal of leadership for his team."
Colton advanced out of the districts in three different events.  Lauded by coaches for both his speed and endurance, he competed in the 50M Free, the 100F and the 500F while swimming legs of the 200M medley, the 200M free relay and the 400M free relay.
Associate head coach, Kelly Kater added, "Colton is not just a great athlete, but a great teammate."  She continued, "Colton has willingly stepped into every event he has been needed in this season just as he has in seasons past. Not only has he worked hard to improve himself, but he has always been a team player; he's always been there to encourage all his teammates. We are certainly going to miss him next year."
Colton has also starred in the classroom where he possesses a perfect 4.0 unweighted grade point average and a 4.455 weighted GPA.  He is currently trying to secure an appointment at the Naval Academy. His alternate plan is to attend the University of Florida. He is a member of the National Honor Society and the CSHS Math Club.
Colton has also been very active in several Upper Keys Foundation community service missions.  Most recently, he played a significant role in assisting with the Lighthouse Swim.