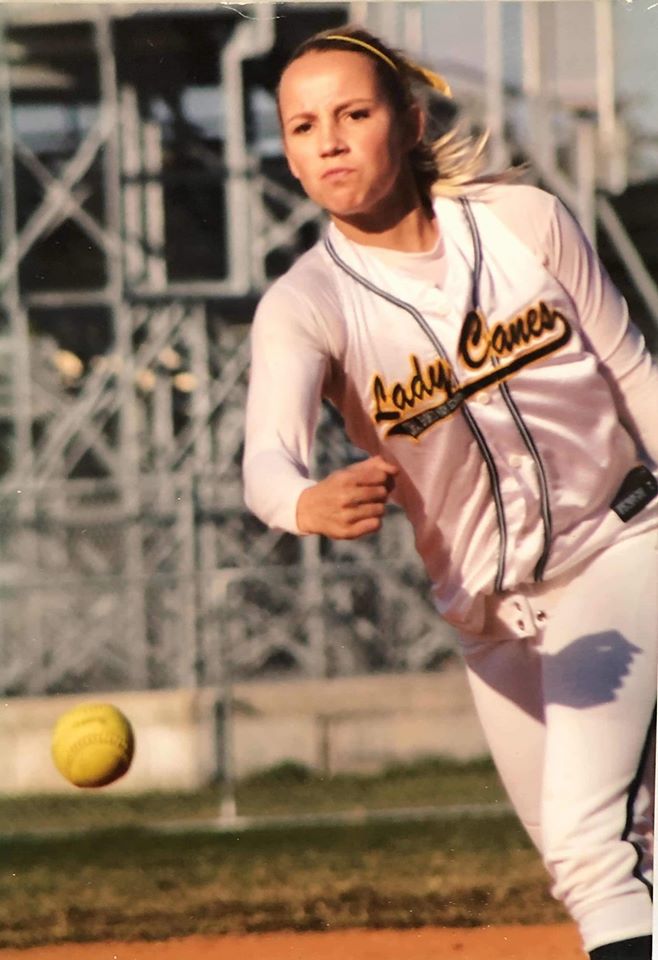 February 19–4:45 PM
Coral Shores will be making a formal dedication of their softball field next Wednesday, in our home opener against Ferguson High School (5 PM). Here-to-fore, our softball facility will be known as Holly Given-Memorial Field.   Holly was a three-sport standout for four-years at Coral Shores.  Following graduation she moved on to play softball at Western Carolina and then returned to the Keys where she was a very active in a number of local causes. Tragically, she was slain in December of 2017, in a murder-suicide perpetrated by her ex-boyfriend.
Holly was beloved throughout the Upper Keys and her name is now synonymous with domestic-abuse education.  The "Fish for Holly-Sailfish Tournament" has quickly become a favored cause in the Upper Keys.  Coral Shores has been one of the many beneficiaries of the tournament; proceeds have been used to scholarship Coral Shores' graduates and for underwriting needs in the Coral Shores' athletic department.
In keeping with SB Policy 7250, Holly Given-Memorial Field will serve as a reminder of Holly's life and civic contributions while giving (educational) perpetuity to the causes of domestic-abuse education and prevention.
We would be honored to have you join us, and members of Holly's family, for this very special ceremony.